Imani's BRIDAL Jewelry & Services
FILL your WEDDING DAY with TREASURED Memories to LAST a LIFETIME!!!!
by Imani to attend this Special Event...
Sun, May 17, Come VISIT Imani's Creations & Entertainment BOOTH at the ALHAMBRA!
See Imani's line of - BRIDAL JEWELRY & ACCESSORIES perfect for Weddings, Engagement Parties, Proms, Award Ceremonies & all auspicious occassions.
Explore our Travel Services! Let us accomodate all your Travel needs -- with enjoyment & ultimate Satisfaction for you & /or your Bridal Party!
Enjoy Imani's -VOCAL Serenade the perfect Entertainment for the Heart & Soul during your Wedding Ceremony, Reception, Anniversary Celebration & More!. Imani will SING & give LIVE PERFORMANCE at this EVENT!
EXCITED! Then SCROLL DOWN for SAMPLES & MORE Information!!!!
&/or CLICK
to WIN Prizes at the ALHAMBRA BRIDAL Showcase!

Our Gemstone Jewelry & Accessories!
Special Bridal Party Package DISCOUNTS available on CUSTOM orders!Our unique Selection of Handmade Bridal Jewelry made with Precious, Semi-Precious Gemstones & Sacred Emblems Designed to make any Bride truly feel like the Queen she is, plus adorn her Bridal Party truly compliment her Regal Royal Court!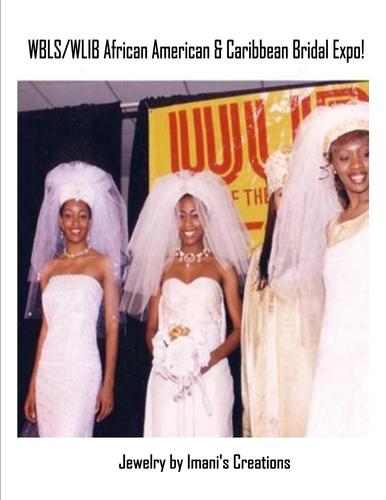 Our Wedding TRAVEL Services!
We offer an array of Travel Services that may include FREE Dream Destination Weddings in various Islands- to Sweet Honeymoon Package Deals from our Travel Partners like-Beaches, RIU, Sandals, Sunset, Secrets Resorts & MORE!
Bridal Bonus: Watch Video BELOW then CLICK BANNER BELOW to get your OWN FREE WEDDING WEBSITE which gives you the option to have your Guests contribute gifts for portions of your DREAM Wedding &/or PERFECT Honeymoon!
CLICK HERE See HONEYMOON & VACATION TRAVEL Destinations!

DREAM VACATIONS Discount offers as Perfect HONEYMOON options!
Search CRUISES! Explore the Seas!

CLICK HERE to Get YOUR OWN...
FREE WEDDING WEBSITE & FREE Honeymoon GIFT Registry! Where DREAMS COME TRUE!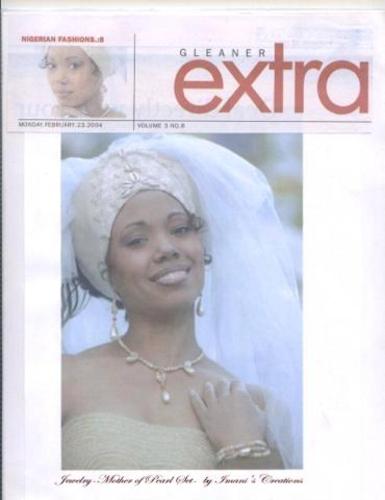 Gemstones: MOTHER-OF-PEARL
Beautiful Bridal & Wedding Accessories are also available or can created to accentuate the Perfect Day!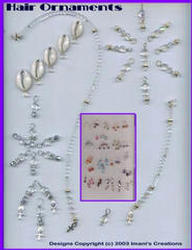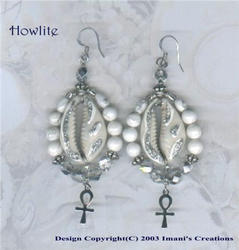 Jewelry for the Groom & Children can also be customized!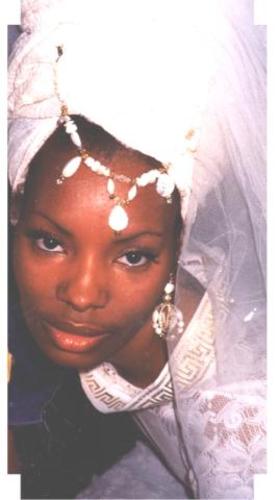 Mention special code
"IMANI "
in your consultation or while selecting from this
CULTURAL EXCLUSIVE Collection of ENGAGEMENT RINGS & WEDDING BANDS
desgined at the
Studio of Ptah!