The IMANI'S CREATIONS- GUEST BOOK
As a treasured customer and/or visitor, YOU are invited to sign our guestbook!
You are welcomed to leave your special requests, comments, suggestions, testimonials, useful information, etc., in the comment box provided below. This allows Imani's Creations to deepen our connection with you, by enabling us to give even better service and keep you posted of our special events, new products, and more!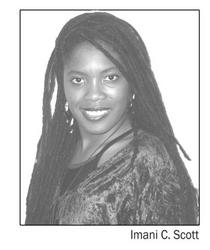 Thankyou, for visiting our site!